Get involved with Promise Unbound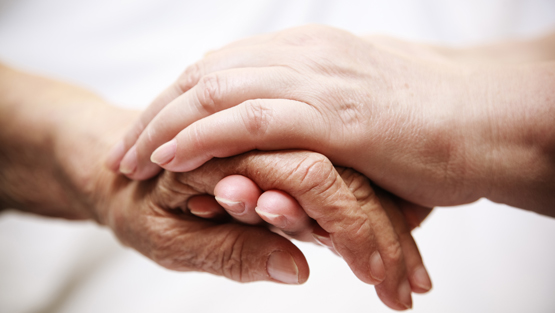 IT'S ALL FOR A GOOD CAUSE
Volunteering an NGO in Kolkata like Promise Unbound, makes you an important part of the family, where you will learn to value what you have, make special friendships, you will be bringing positive changes to several lives, and also having fun while working hard! This is certainly once in a lifetime opportunity where you will be re-discovering your abilities and develop skills that may surprise you. The joy of giving will bring your peace of mind, you will experience more happiness in your life and when you work with us as a volunteer, people will find certain motivation in you. Have you got what it takes? All ages, all walks of life... the greater the differences, the better they are.
WHO WE ARE
WE'RE LOOKING FOR PEOPLE
Volunteers and support workers in few positions:
Administrators
Volunteer Coordinators
Social Development Advisors
Teachers (Art, Drama, English, Sport)
Event Managers
The best way to show your support is to make a donation no matter how big or small. Every contribution has the power to make a huge difference.
DONATE
WANT TO HELP?
JUST SEND US YOUR DETAILS
Let us know if you're interested in helping us make friends and
connections in small communities around Kolkata and North & South 24-Parganas, West Bengal.