Building Bridges of Hope in Durga Puja 2019
02 October 2019 | BY Promise Unbound
On 22nd September 2019, we visited the villages of Geoldanga and Atulia near Habra, North 24 Parganas and gave away clothes, notebooks, and waterproof raincoats to the indigent people.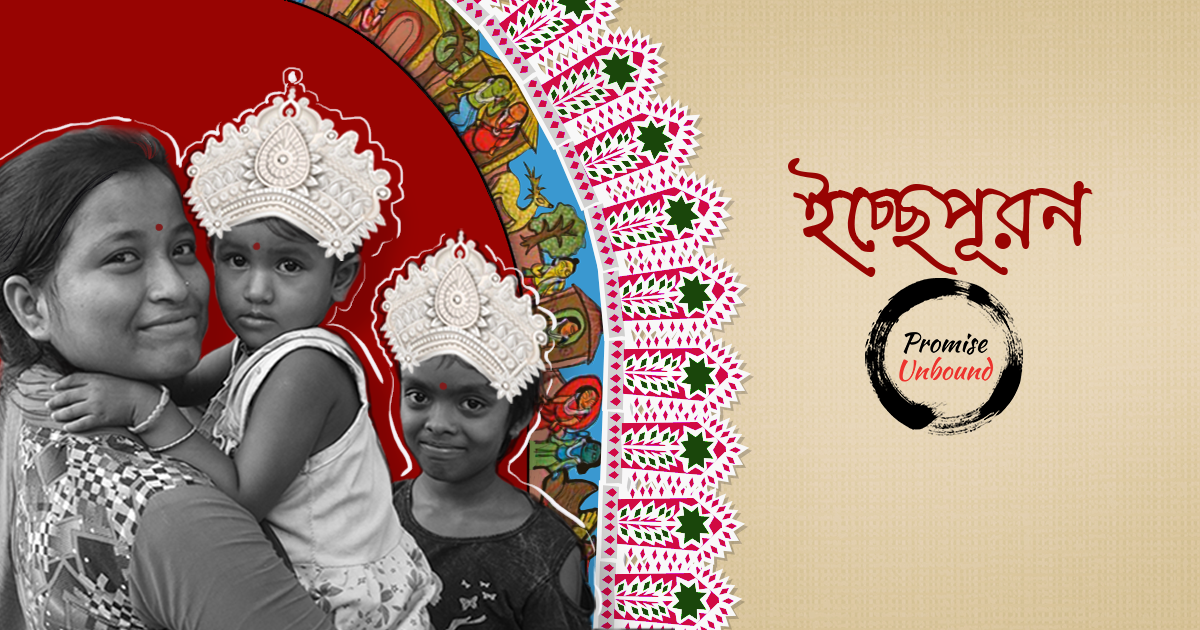 The idea to help the villages of Habra began with the need to create meaningful long-term change. Our donations were backed by research to ensure that what the locals received would be practical and aid in sustaining and growing their communities. During three weeks of campaigning we collected cooking ingredients, educational supplies for children and quality clothing, especially garments that would aid in different weather conditions. This is something we plan on doing every few months and have upcoming plans to help these communities further with medical care. Simply put, we believe that happiness doesn't result from what we get, but from what we give. These words echoed the beginning of a promising Durga Puja season for Promise Unbound this year and the beginning of long-term change for the villages of Habra.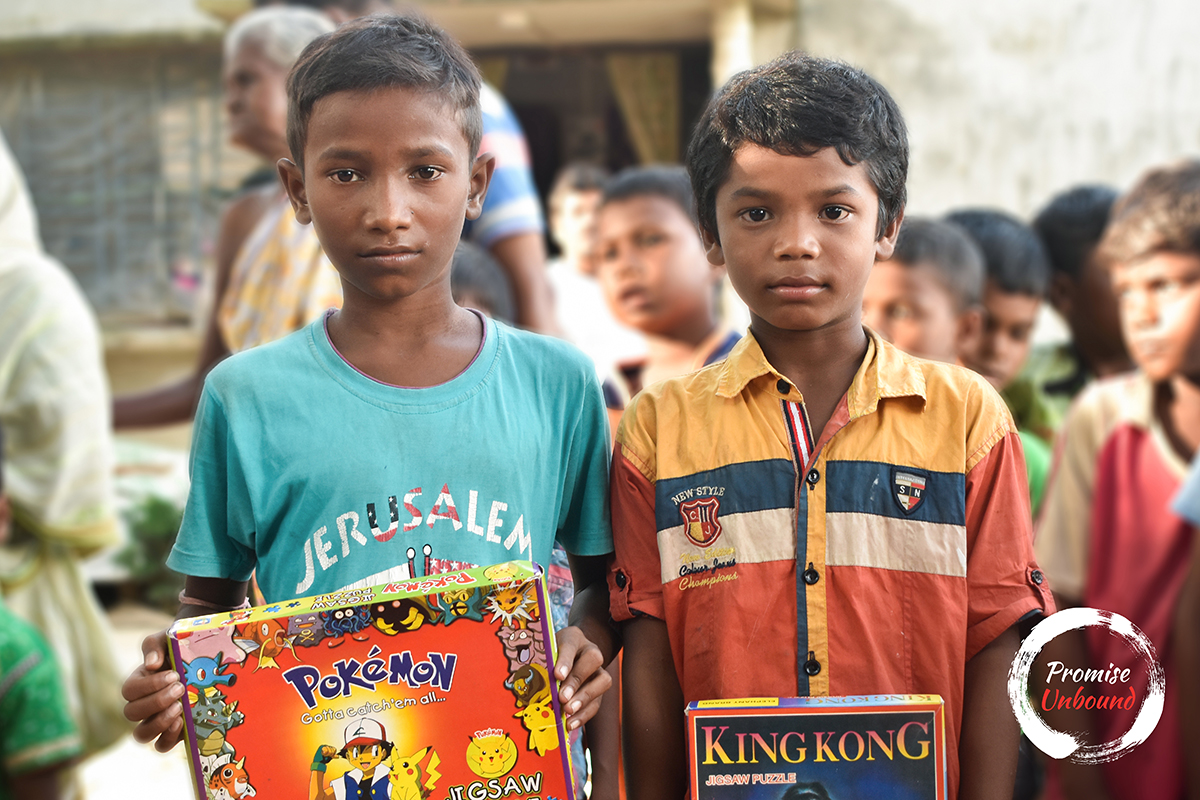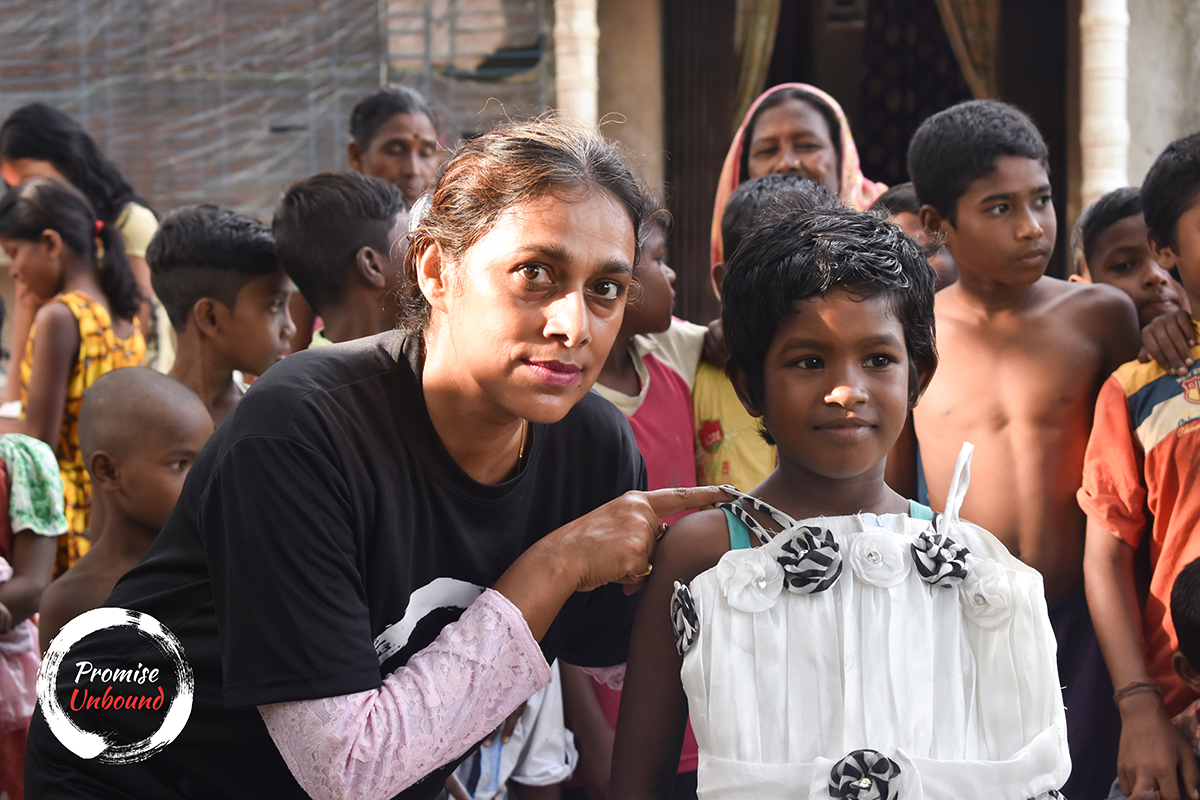 With more than 100 underprivileged men, women and children living in poverty, we took the initiative to provide them with necessities that would aid their well-being in a variety of ways, gifting them what we could. Ranging from essential clothing wear, to recreational games for children. The moment when they took it heartily with smiles on their faces and warmth in their eyes, it moved us to the core, strengthened our resolve, and reminded us of our responsibility. The times that we spent with them running across fields and connecting with them one-on-one made us celebrate them as individuals with undaunted spirits and unfailing courage. The affection and love that we have received from them is a pure joy to behold and we'll cherish it for years to come; the 22nd of September 2019 will always be very special to each one of us.
It is often in times of celebration, when we get overwhelmed by many surrounding bright lights, that we lose focus on the faint cries of hope from people who need help more than we do. At Promise Unbound we believe in Aesop's famous words, 'No act of kindness, however small, is ever wasted,' and coming together to spread smiles on the faces of these children was more than what we could've ever asked for on this Durga Puja — The Festival of Good over Evil.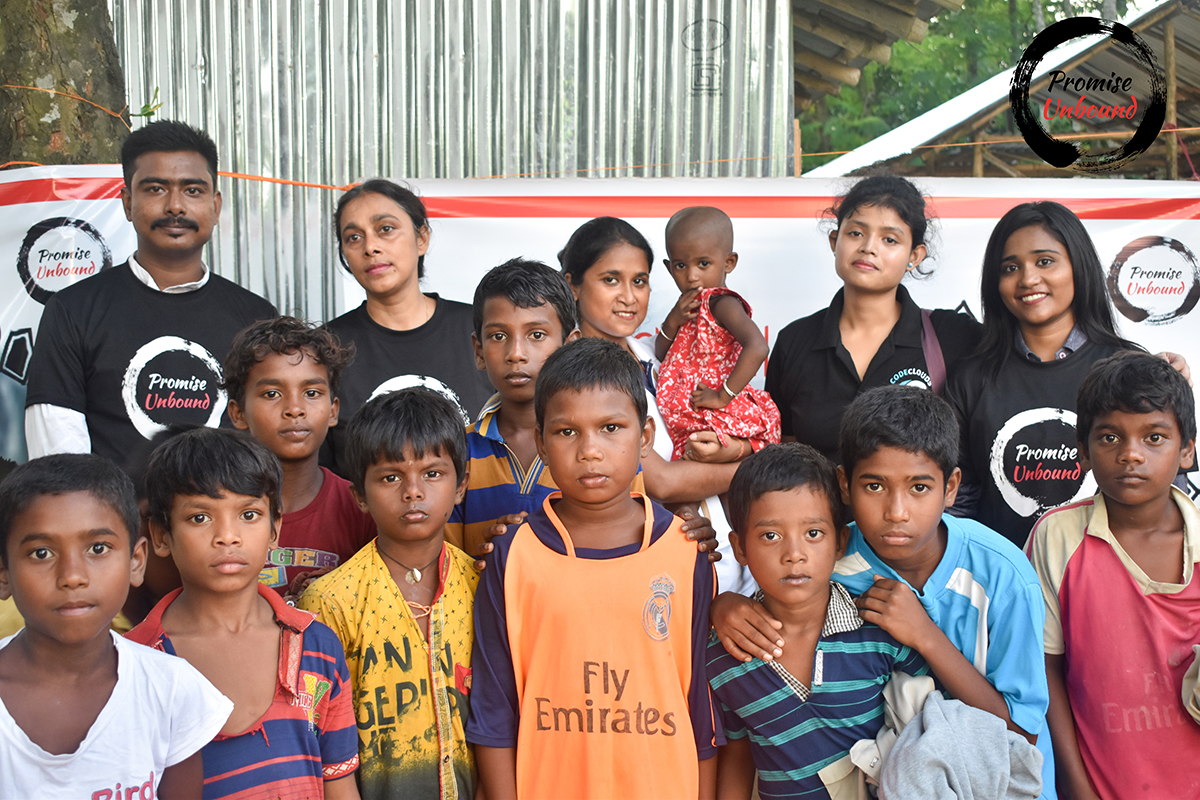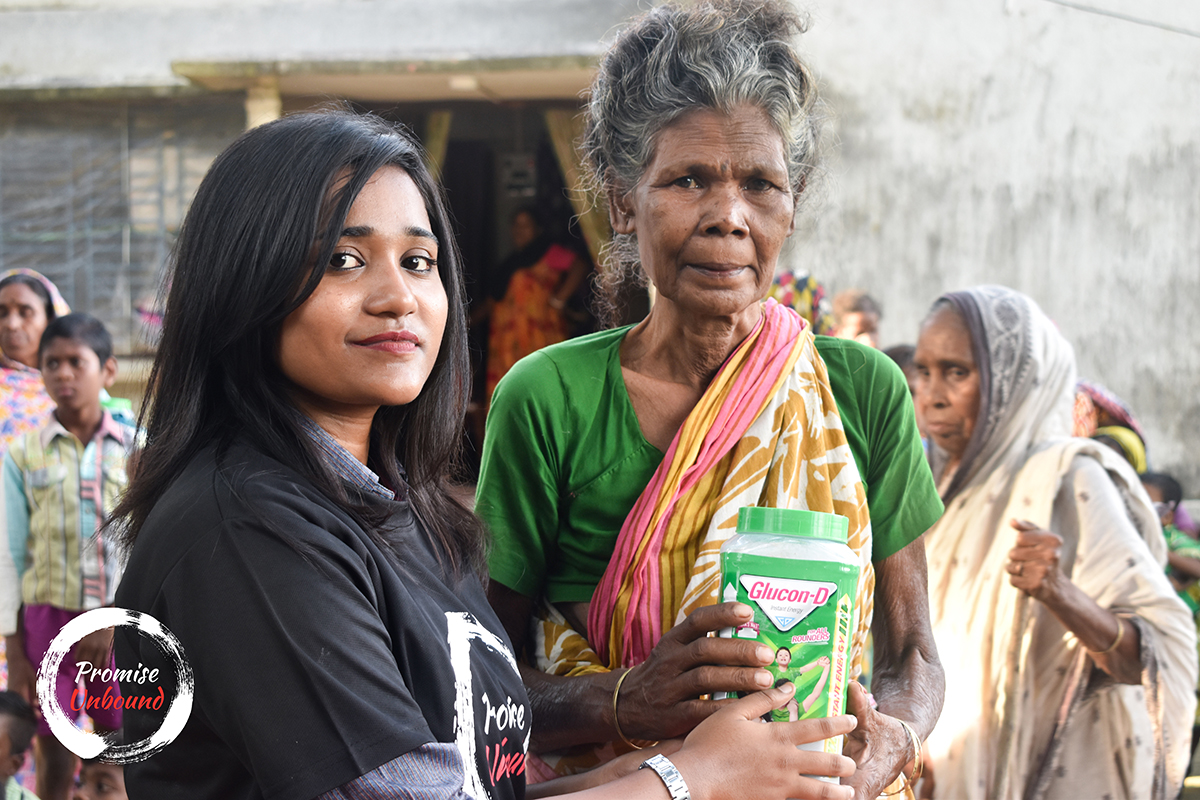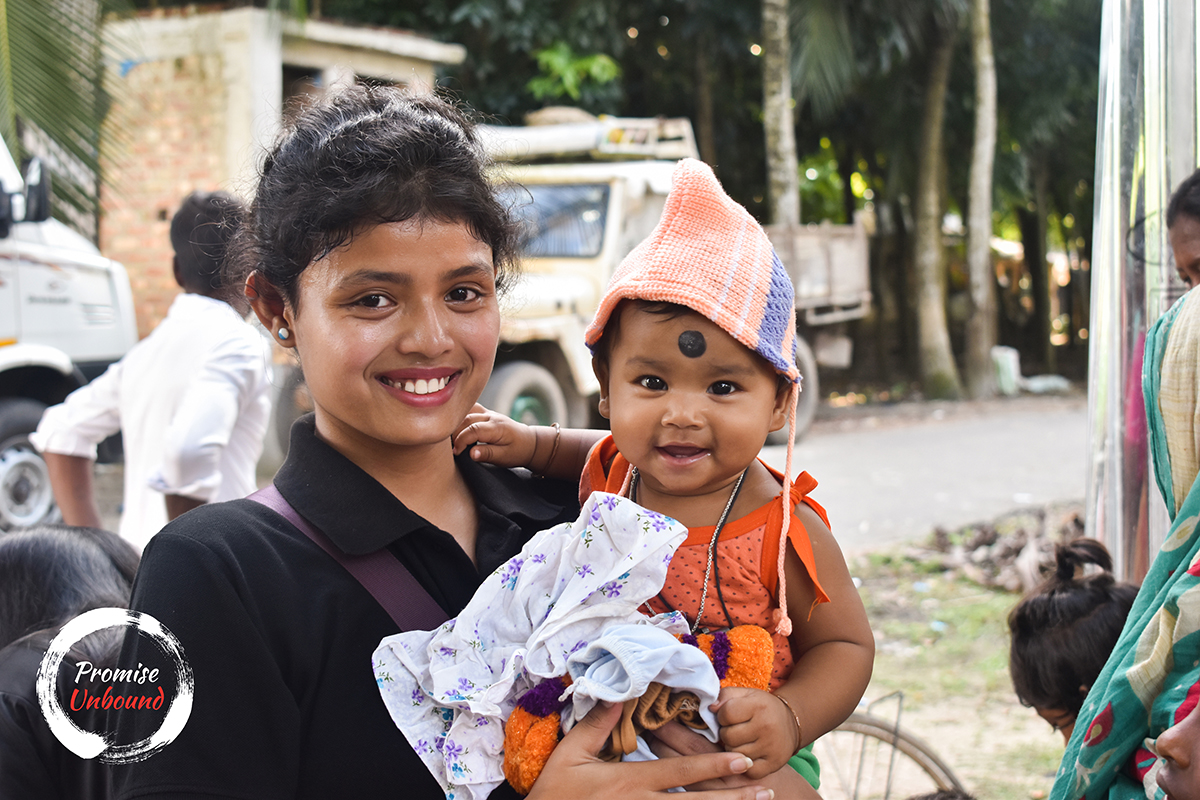 As Pablo Picasso said, 'The meaning of life is to find your gift. The purpose of life is to give it away', at Promise Unbound we ask everyone, no matter where you are from, to believe that small acts of giving can bring abundant hope into many lives.