Helping Habra Villages Get Through The 2020 Winter
21 February 2020 | BY Promise Unbound
The harsh winter weather inspired us to bring some warmth to the people of Habra in North 24 Parganas. On February 1st, the Promise Unbound family, with support from CodeClouds, collected donations for those in need. Our first focus was clothing, which included gently used Kurtis, shawls, shirts, sweaters, and other articles of clothing to help people of all ages stay warm. The donated items were contributed by volunteers at CodeClouds.
CodeClouds also joined us to make a donation of laptops to our local club—Sabuj Sangha. For a development company, equipment has a short life cycle and is replaced often to keep up with the latest technology. Instead of ending up as e-waste, these laptops can bring opportunities for children who cannot afford them to participate in workshops and gain important education and technology skills that can help them one day attain a stable job.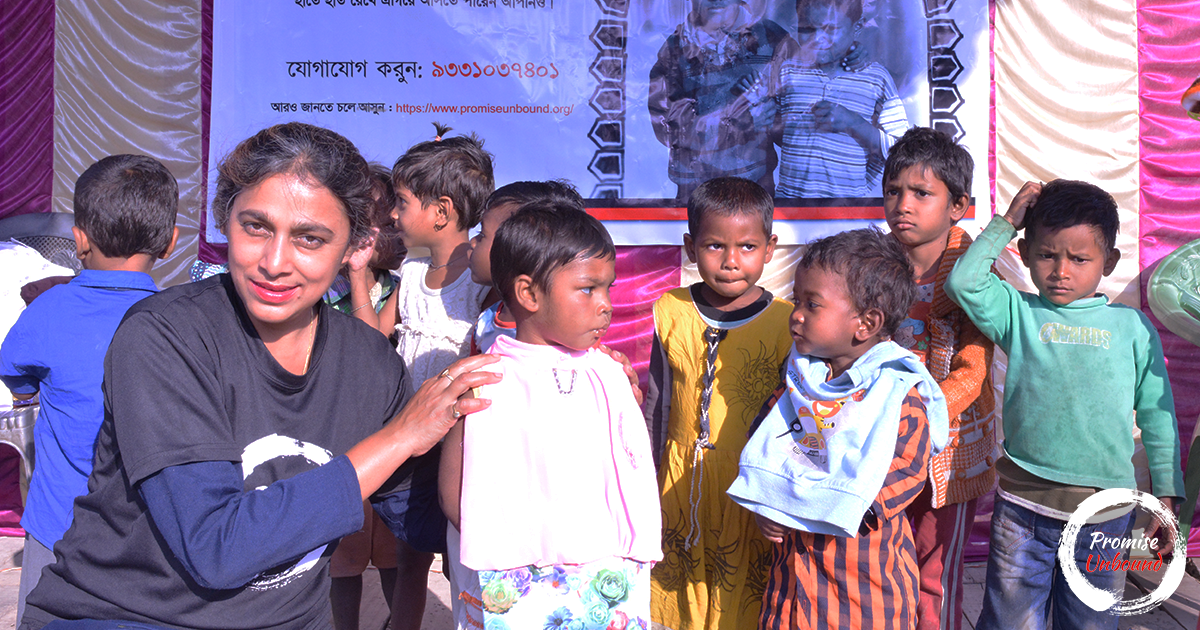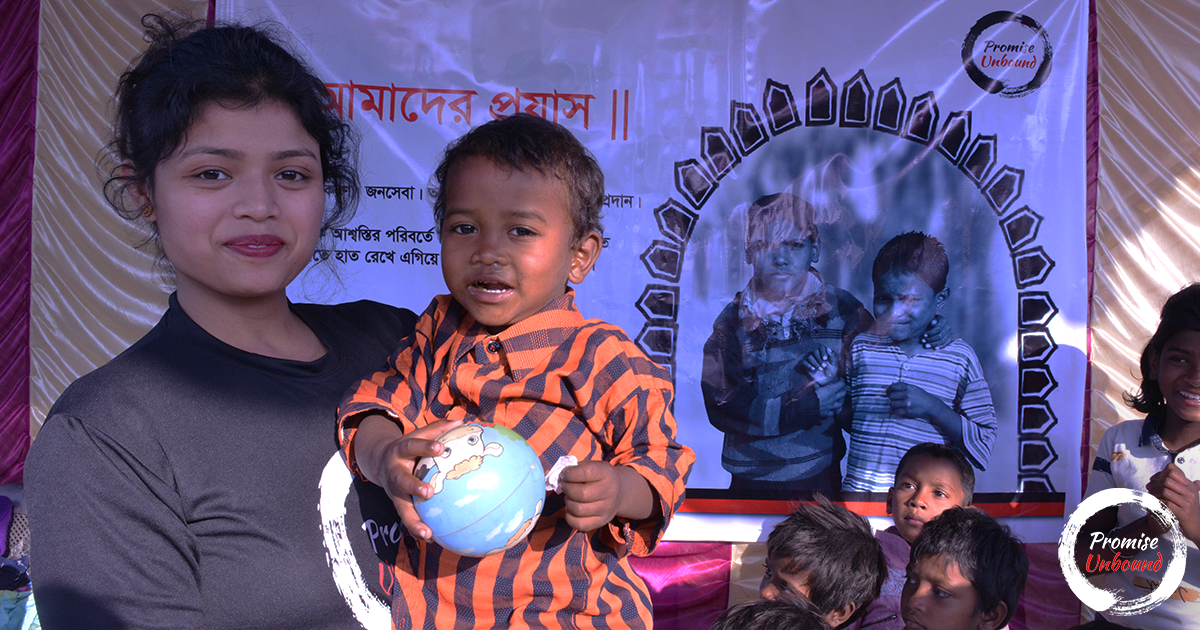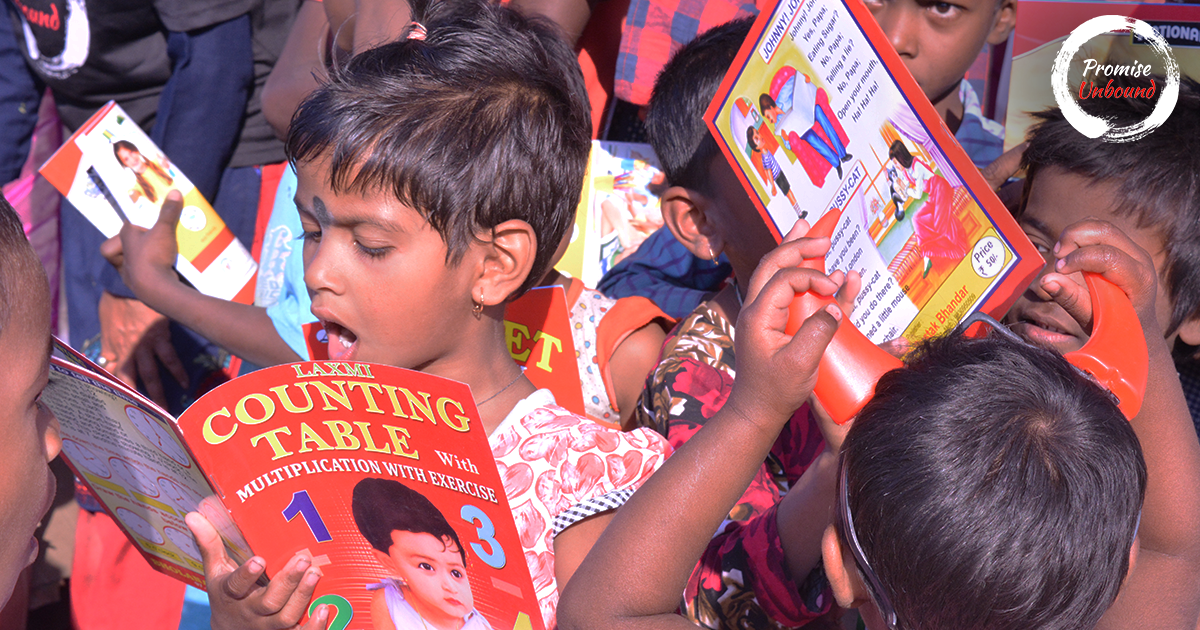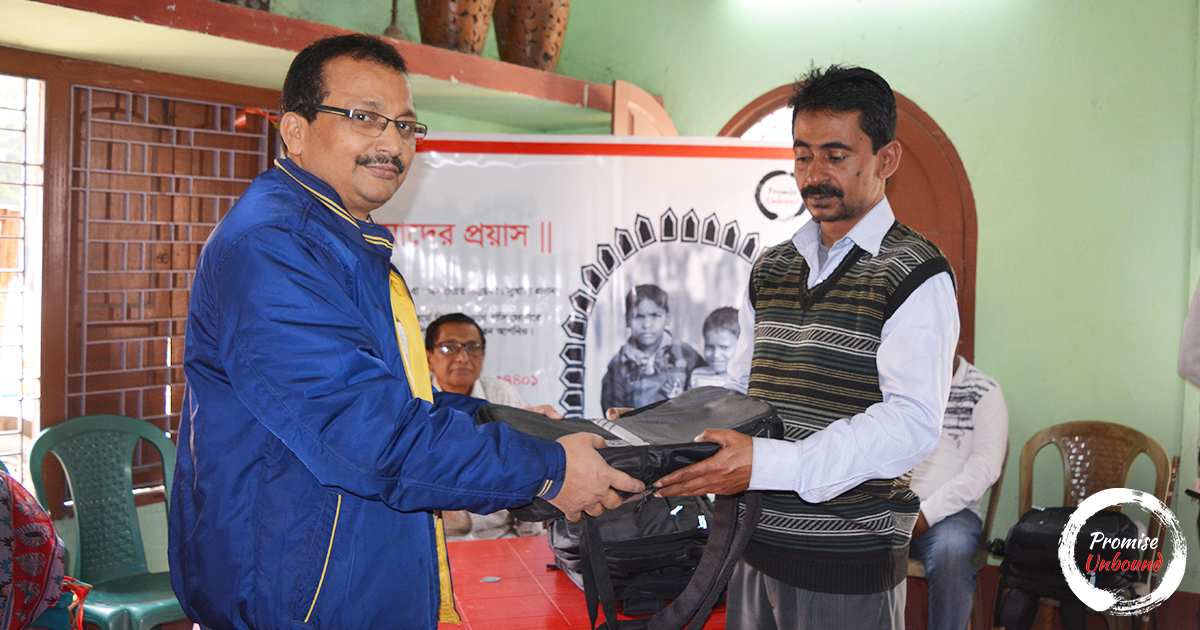 While we are able to live a comfortable life, it is often easy to forget that others don't have the means to stay warm and meet their basic needs. It is our goal to improve the quality of life for people of all ages, and with compassion plus a little bit of organization, even the smallest of donations can make a big difference to someone in a struggling community.
As Kathy Calvin, former President and CEO of the United Nations once said, "Giving is not just about making a Donation, it's about making a Difference". At Promise Unbound, we don't believe in simply making a donation and hoping for the best, instead we aim to bring long-term change to impoverished communities. There is nothing more fulfilling than making that happen.