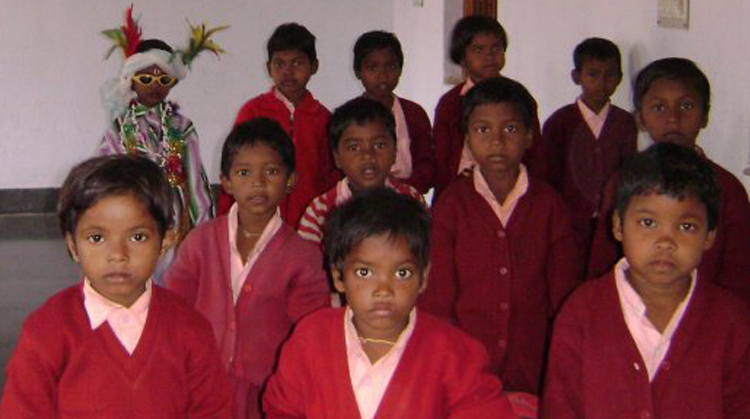 The basic needs of human life are no more restricted to food, clothing, and shelter, education has become another important factor to consider. Education not only makes people literate, but it helps in building up their personality as well. A society with educated people will definitely be free from superstition, poverty, unemployment and illegal activities. While researching the lives of common people, it was found that poverty and lack of education are the basic issues faced by the children in the state, mainly in the rural areas.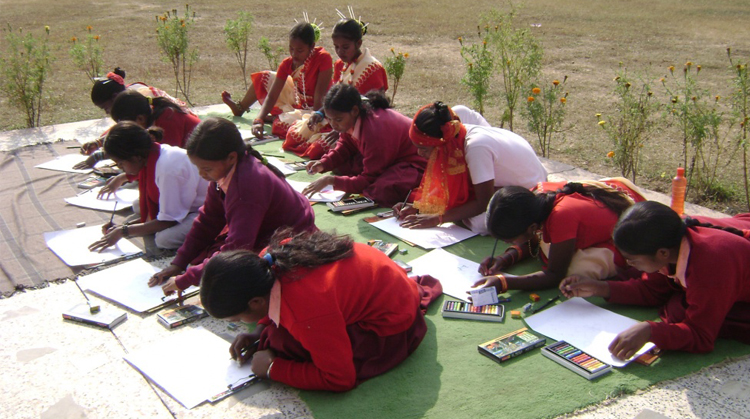 And we, the team at 'Promise Unbound', believes the same. Another initiative was taken by the team of Promise Unbound (Formerly CodeClouds CSR Team) where the team members made some efforts to sharpen the skills and level of creativity by unlocking their potential and providing them with right learning opportunities. One fine morning, we started for a new journey to Ghatshila. With our arrangement of an art exhibition, the kids took part in creating different pictures and handicraft products. Children kept putting their creative thoughts through the artworks. By engaging all the ages with the different level of abilities, an amateurish art exhibition was arranged for them to encourage them in making creative drawings, express their minds and different interpretations in the form of art. The major aim of this exhibition was to discover the hidden creativity of the children while supporting and strengthening the entire community. All the children participated gladly and we were too happy to find them enthusiastic about art and culture. They were too young to be judged; so every single participant was a winner for us.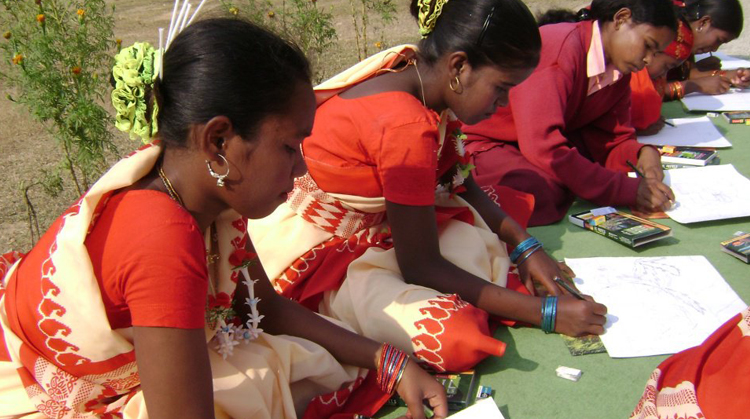 That sweet smile we found on every face indicated that few steps we took for betterment were quite successful and that's what we are continuing till date, connecting people, finding out their problems, and making their life easier with all possible facilities.