Promise Unbound: A Brighter Future Ahead!
12 June 2018 | BY Promise Unbound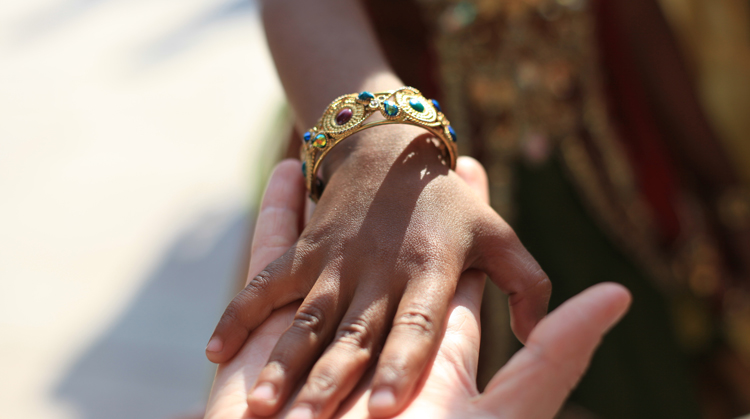 Promise Unbound, as a Non-Profit organization in Kolkata, has a sole aim of helping the underprivileged people in North and South 24-Parganas to give them a life with better amenities. We take pleasure in creating a safer future for those who deserve to live a happier life. Talents are often lost in the rural areas due to lack of opportunities and poverty. Our initiative is to find them out and help them in living their dreams. A girl who wants to be an astronaut, a boy who dreams of being another 'Messi', or maybe a pilot, we help them take a step forward and fulfill their dreams. Providing educational resources to the distressed kids. Child labors are illegal. We just want to diminish this forever and create a healthier society. From medical support to educational support, Promise Unbound is ready to give a hand to those who need it for livelihood. These apart, the entire team of Promise Unbound is planning to promote several campaigns connecting to health, hygiene, education, elderly care, children rights, women empowerment, and improvement of livelihood, mostly in the interior parts of North & South 24 Parganas. When you are working towards future, it's important to have a strategic planning. That's what we do in every step, listing, planning and implementing our tasks to accomplish the goals in time and bringing all possible changes to the society.
We have always believed that way to achievement depends on the power of your execution of plans and this way, in near future, we will be changing many lives. Let's live happier and make the society a better place to live for others as well.